Charters
admin
Charter Flights for Brokers, Businesses and Families!
Charter brokers enjoy working with SSC because we provide the information you need, return your calls and requests promptly, and  ensure your clients have a great experience, and we respect your relationship with YOUR clients.  You've know that you've worked hard to build your reputation and relationships! We provide custom plans for charter flights that meet your needs!
We have several types of aircraft available for charter flights, including the spacious Citation Ultra or Encore or the small but still luxurious Cirrus SR22 that can often get passengers in and out of very small airports with unparalleled convenience and economy.
Call us today at 866-242-3383 and let's talk about where YOU'RE going, and how we can help you get there more conveniently!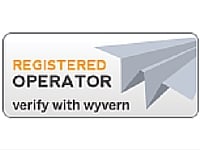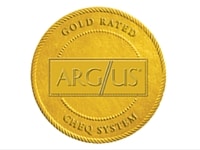 Discounts Available

50 Year Safe Flying Award

Experience – In business since 1958

Convenience – privacy, security, schedule flexibility

Thousands more airports served than the airlines

Conserve one of your most valuable assets – Time

Maximize productivity

Frequent Flyer Programs

Access to all aircraft types